Luxurious Party Buses for all events!
As a luxury transportation rental company, you can imagine we provide party buses & limos for a whole plethora of different special occasions and events. We have literally become experts in the field of event transportation and have a special knack for making you and your guests feel incredibly special on the day of your event. If you are planning some kind of special day involving a group of people, you can make everything so much smoother and celebratory by having a chauffeur expertly handle the transport of everyone for your big day. If you are wondering about what the most common events we cater to, we have a few of them listed below. Keep in mind... The events on this page are by no means a complete list. We have handled everything you can imagine - and more. Questions? Get in touch with our agents today!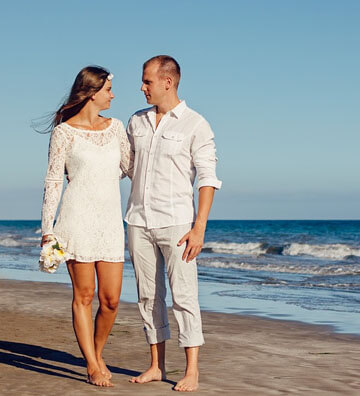 Weddings
A reliable transportation facility is of great importance when it comes to arranging a wedding ceremony, and a poor transport service can put you into considerable trouble on this very special occasion of your life. If you are planning a wedding party in Puerto Rico and are willing to hire the best transport buses in the region, call us today and make a quick hiring at Puerto Rico Party Bus Service. Our party buses may be used for wedding events and will add style and luxury to your event in a unique way.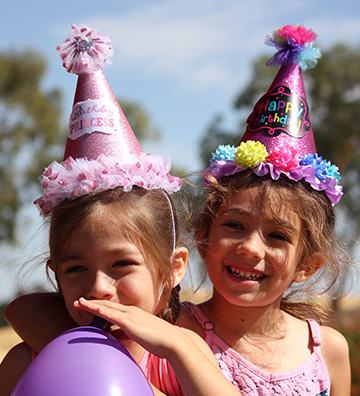 Kid Parties
Puerto Rico Party Bus is the perfect choice when you're looking to host your child's birthday party. Our line of vehicles are equipped with amenities to ensure that your child and all of their friends have a great time and make memories to last throughout childhood. Our Party Games vehicle comes with all of the games your child and their friends will surely love, and at an affordable price, you'll find it's an easy decision to make!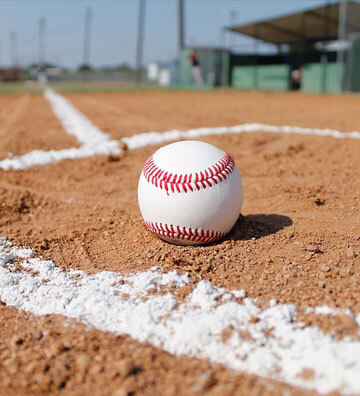 Sporting Events
Puerto Rico is a country where a number of sporting events take place every year. Baseball, boxing, golf and sailing are among the most popular sporting temptations in the country, and people from different states and countries come to Puerto Rico every year to witness the several sporting events held in the region. Whether you are a first timer in Puerto Rico who need assistance during travels or you are a sports lover who want to travel with their friends to any of the sports events in Puerto Rico, you can call us now and ensure a reliable transport facility in our service areas. We guarantee a comfortable, smooth and reliable service throughout your journey.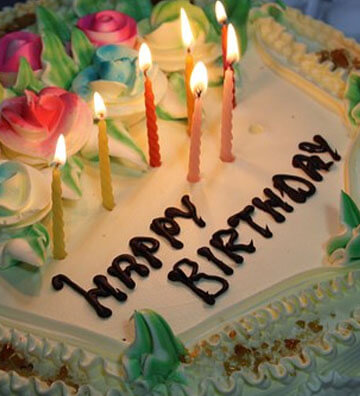 Birthdays
Birthday parties are probably the most enjoyable and exciting events especially when it's a birthday of your very close friend or relative. Have you been thinking of a wonderful surprise for your friend on his/her coming birthday? Do you want to arrange a late night birthday party for someone in your family who is really close to your heart? If yes, Puerto Rico Party Bus is the best idea to resort to! At PRPartyBus, our party buses can help make your event truly memorable and unique. Whenever you plan on throwing a birthday party in Puerto Rico, you can rely on Puerto Rico Party Buses to turn your party into an absolutely wonderful event.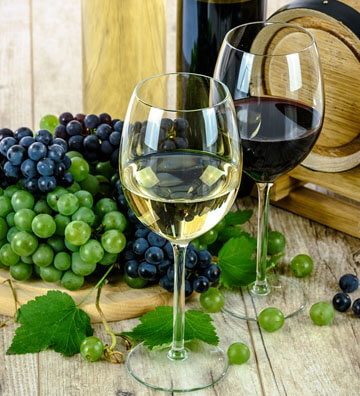 Wine Tours
Our party buses can take you around the entire Puerto Rico to reach your destination fast and easy. Looking to go to any of the wineries in Puerto Rico? Want to take your friends for a night out on the town? With PRPartyBus, you do not need to worry about heavy traffic and parking issues. We take complete responsibility to help you reach your desired destination in style and luxury. Have a great wine tour this weekend with your friends and make it a habit to use Puerto Rico Party Bus for all your events and tours to make sure that your friends enjoy these events to the fullest.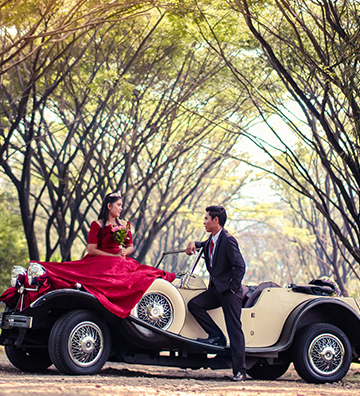 Prom
Have a high school prom coming this weekend and can't think of a way to reach your destination in style and comfort? Don't forget to benefit from our fully equipped party buses. Our party buses will not only make your prom party more stylish and exciting, they will also enable you and your friends to have a great time travelling in our luxurious party bus. Arrive your high school prom party with all your friends in style and luxury and make your party truly memorable!