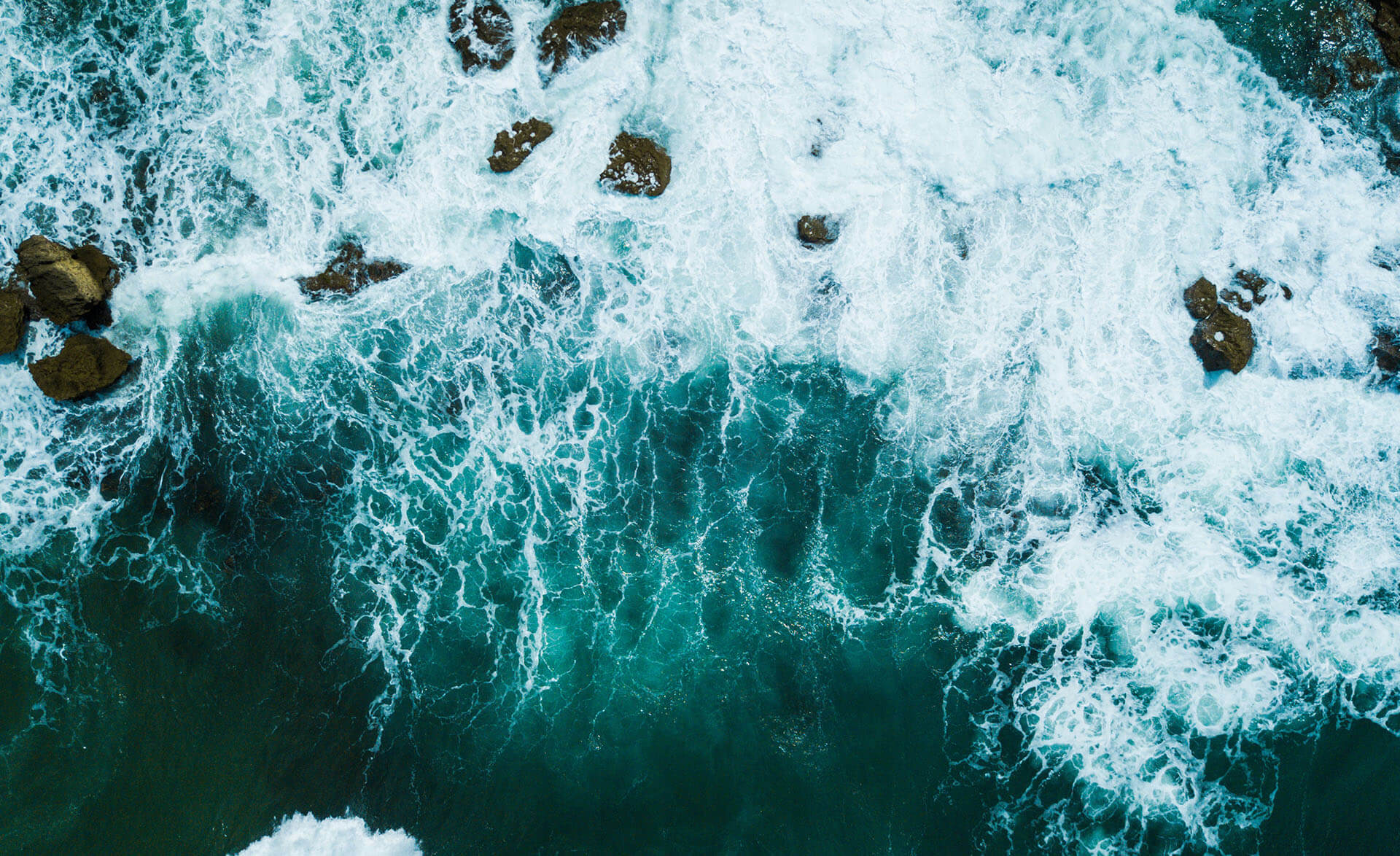 Welcome to Puerto Rico Party Bus
Phone

855-741-3382
Email:

English speakers, please contact us with the form below and our agents will get back to you promptly. Thank you!
REASONS TO RENT A PARTY BUS IN PUERTO RICO
Renting a party bus with us is an experience like no other inside Puerto Rico. We are the area's premier party bus service, delivering an unparalleled night of partying at a price that will put a smile on your face! We work with any budget, any style, any preference on anything regarding your night out. There is no better way to express your style and impress your friends than to invite them out for a wild night of partying in one of the best party buses in Puerto Rico! Give us a call whenever you are ready to go!
We have vehicles in all styles, all colors, all sizes. Different types of parties require different vehicles and of course everyone has their own personal style. You can get a look at our featured vehicles on our fleet page or you are also more than welcome to come and take a look at a party bus in person. We would be honored to give you the grand tour and show you the gleaming, freshly washed vehicles on our lot.
We are a top class transportation service provider in the entire country of Puerto Rico. We have different alternatives that can take you anywhere you want. For your coming parties and events in, San Juan, Puerto Rico, you do not need to worry about arranging for a reliable transport facility. At PRPartyBus.com, we offer superb party bus packages at affordable rates. Our prices are very reasonable keeping in view the quality of service that we provide to our customers. We have highly trained chauffeurs and ushers who ensure that your journey around the area is safe and smooth.
If you are living outside our service area in Puerto Rico, you can contact any of our affiliates who are serving in regions other than Puerto Rico. If you want to hire their services, please visit them at their website at Limo Rentals in DC.
THE BEAUTIFUL ISLAND IS READY FOR YOUR BIRTHDAY PARTIES AND MORE!
We serve all types of events, ranging from weddings and bachelor/bachelorette parties to sporting events and brewery tours. You can celebrate an elegant bridal shower or an adorable baby shower! You might even consider heading out for no reason at all, just to celebrate a fun night out with friends, hitting up your favorite bars and restaurants in your favorite cities and just living it up in every possible way across Puerto Rico.
The fact is, we know that you work hard. We know that you deserve a break from the grind, a night out with your friends to sip cocktails and enjoy appetizers while you catch up on the week or however long it's been since you've seen each other! Time flies and it's so much easier to catch up with your good friends when you're traveling in a party bus. Traveling in your own separate cars, you waste time battling traffic and figuring out navigation. People get lost, you have to meet up in locations that are sometimes difficult to find! With us, you're all together already, enjoying the ride just as much as you enjoy your time at the bars and restaurants in San Juan, Puerto Rico, and beyond. So, traveling with large groups is possible with the best party bus company!
If you've ever talked to anyone who has rented a party bus and car service, you surely know all of the above already. But there is so much more enjoyment to be had than you even know, and we would love to speak with you about the ways in which we can customize your experience to your needs. We can be reached 24 hours a day, 7 days a week, even on weekends and holidays. We have a very experienced office staff that knows how to answer any questions you may have, and our on-road staff is the best of the best, truly trained extensively to deliver a professional and unforgettable experience in Puerto Rico. The world is yours when you're on the road with our party bus rental. Give us a call tonight and let's get you on the road!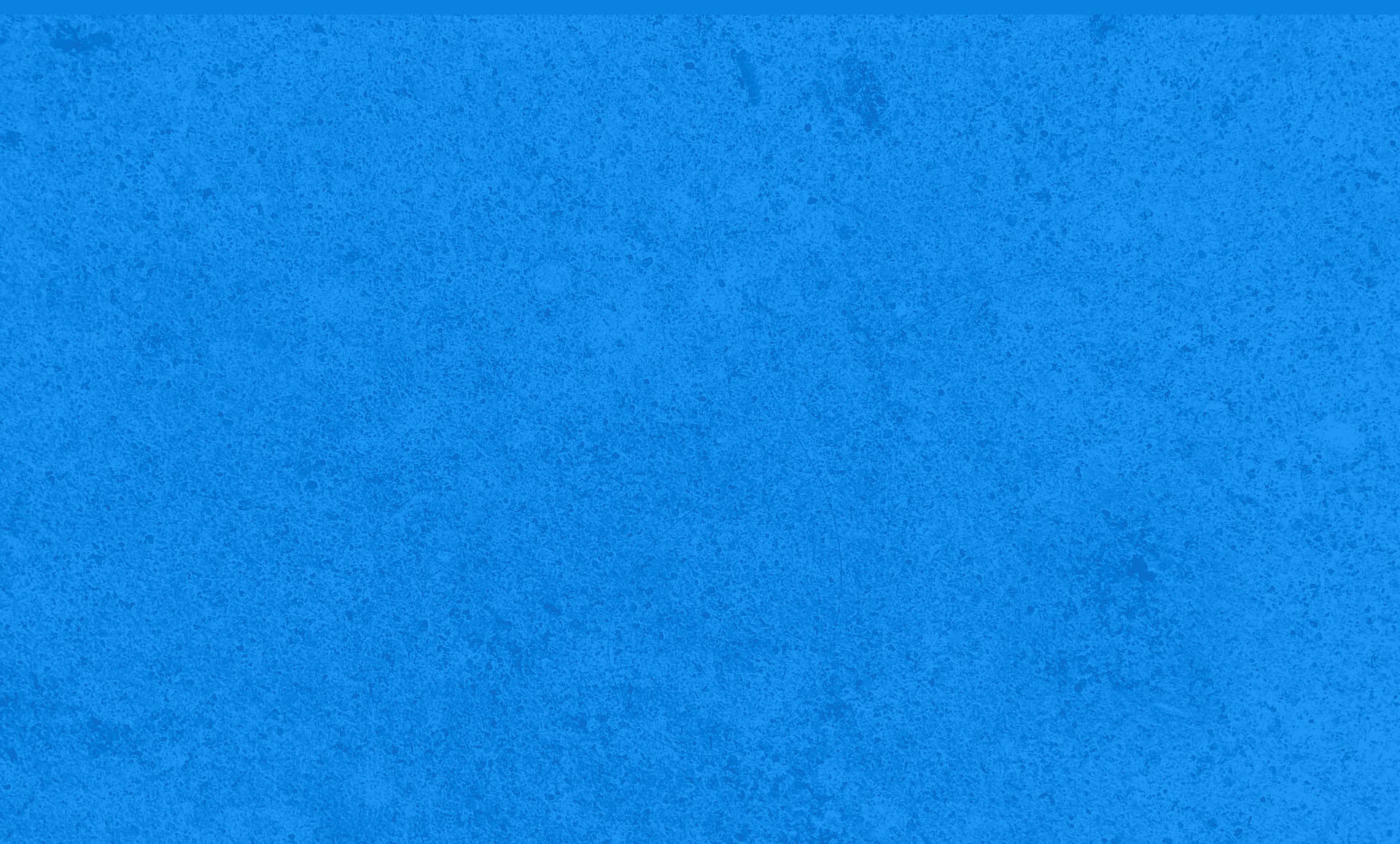 Our Puerto Rico Party Bus Features
Loud Sound System
Sing out loud Karaoke
Multi Color Lights
Custom Leather Seats
Multiple TV Screens
Video Mixes by the best DJ
Chauffeur and Usher Provided
Stripper Pole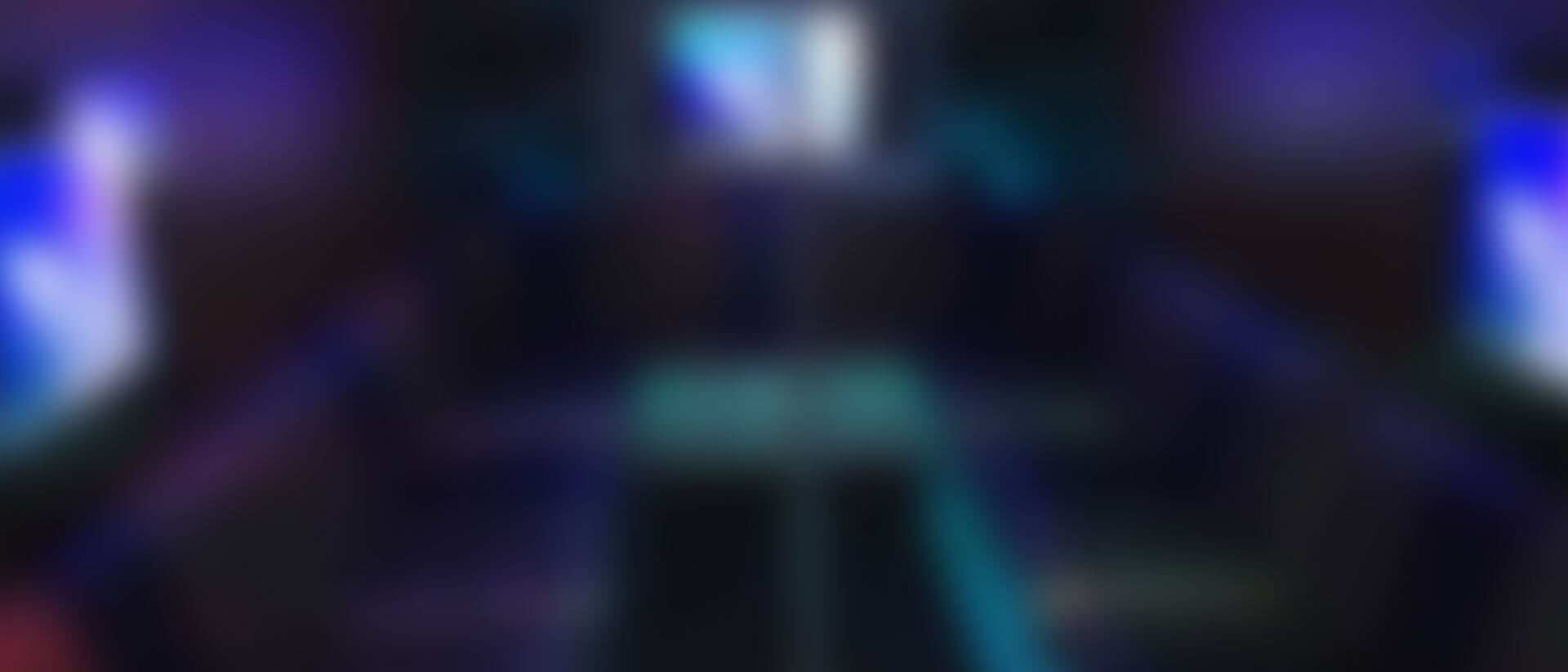 Do not hesitate to contact us!
Call us
855-741-3382