The Ideal Car Service In Puerto Rico
San Juan, Puerto Rico, is a beautiful city to immerse yourself in! It offers magical and historic places to get lost, like the Castillo San Felipe del Morro, La Fortaleza, Balneario del Escambron, and more! Once you arrive at the SJU Airport, the tropical and musical vibes will get to you, never like before! If San Juan is your next destination, you will probably fall in love with the Latin American culture and cuisine. Indeed, if you want to get closer to the beginning of Hispanic culture, San Juan is the perfect destination! One of the favorite locations in this city is Old San Juan, a classical neighborhood with colorful mansions and buildings. Museo de San Juan, Antigua Tabacalera, and Puerto Rico Museum of Art are fantastic for those who love art and culture!
From San Juan International Airport to the most lovely location in Puerto Rico, we include fantastic vehicles and entertaining amenities. All the transportation needs you may have on the island will be covered by us! Besides, you can celebrate all the special occasions with a party bus, charter bus, or a limo service. It doesn't matter if your trip start in San Juan Airport or you want to take to the road for birthdays, concerts, or cruise transfers. That is how our car service works! Your ride will start once our professional chauffeurs pick you up in the baggage claim area. Then, the adventure will be magical as a cruise ship experience!
The most affordable Puerto Rico shuttle service!
The best transportation in Puerto Rico is with our Puerto Rico car service! Once you decide to explore San Juan, Puerto Rico, you will find many car rentals. The big difference between them is the final cost and the quality. With our Puerto Rico car service, you'll notice affordable prices for a high-quality service. Please, keep in mind that our vehicles come with luxuries like leather seating, LED lighting systems, and outstanding chauffeur service. For that reason, we are the perfect way to discover Puerto Rico when searching for budget-friendly rates. Similar to a cruise ship, you should take advantage of our amazing car service in San Juan, Puerto Rico!
The final cost will depend on many factors! The most common is the number of hours you will be inside a Puerto Rico shuttle service; it will be higher when you spend much more time. If the distance is longer than usual, the price will be affected. Our party bus and limo service is ideal for any group size, but smaller groups will have a different price than larger groups. Although, you can trust that you will receive reasonable prices with our buses! Starting from San Juan International Airport, tha baggage claim area, or anywhere else, you will ride at the best prices.
Are you looking for the perfect location for your special occasions? Puerto Rico has many lovely places to take your celebrations to the highest level possible! It gets better if you start your party in San Juan International Airport or on a cruise ship and take it to the road with our Puerto Rico shuttle car service. Moreover, Puerto Rico mix different styles and cultures, surely your party will be unforgettable! This fantastic city's possibilities can be palpable, from weddings, concerts, and sporting events. San Juan, Puerto Rico, awaits your next event!
We all should let enjoyable moments take over us! And San Juan, Puerto Rico, is the perfect place to allow this. The friendly people, tasty food, unforgettable bars, incredible cruise ship landscape, and magical beaches make this corner the favorite! From San Juan Airport to Cabo Rojo, Puerto Rico will leave you a crush on this gorgeous island.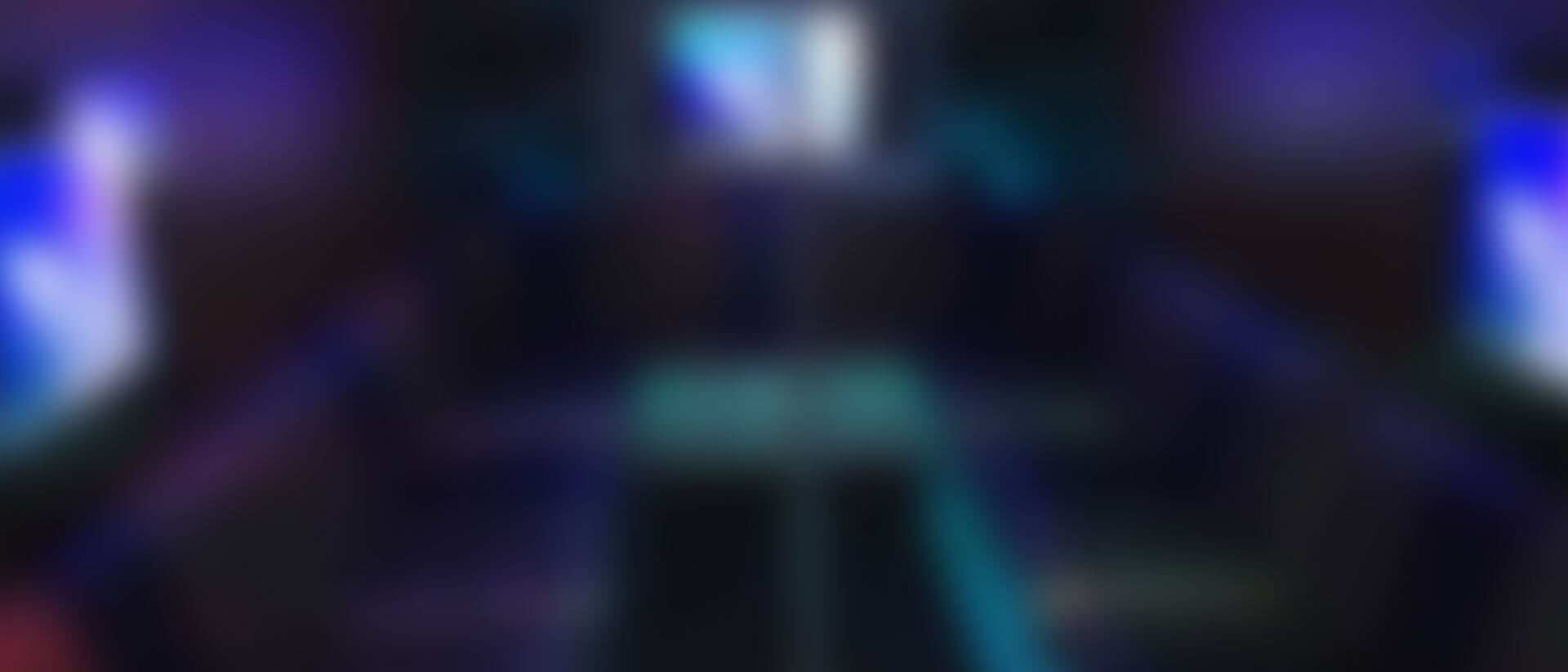 Need more info? Contact us any time!